Ida Summers, the queen of Black Jack
Posted On February 15, 2021
When we talk about great hustlers who broke the casino bank, we tend to think only of men. In this series of articles on the subject.
History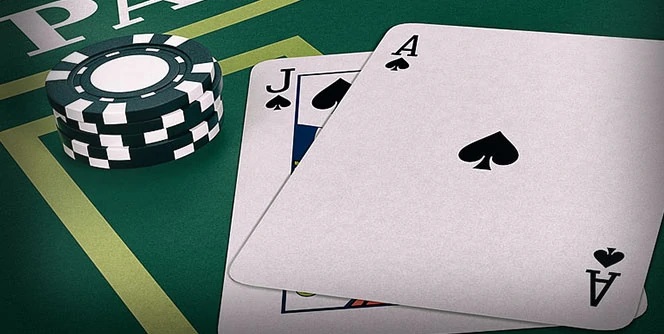 She was known as Vegas Vixen and managed to make thousands of dollars every day. She did this from the 1960s until the early 1970s. She practically went around all the casinos in Las Vegas swindling one and all. But not huge amounts at a time but a few thousand every night in every casino. This way she could go unnoticed.
The charms of Isa Summers and Black Jack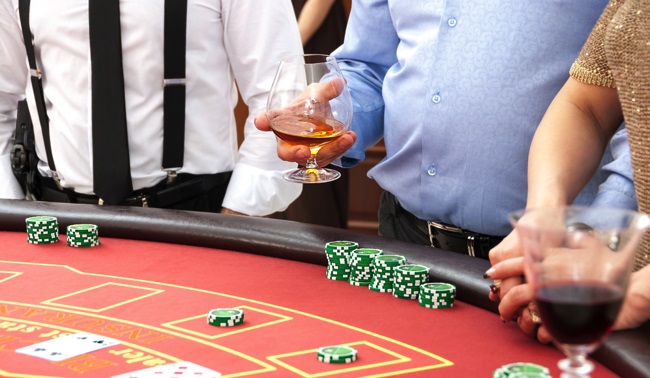 One of her greatest assets was her beauty, she knew it and exploited it to the maximum. Not only did she have that trump card in her favour, but she had a great power of conviction and seduction towards the male dealers. Although she had tried her luck at poker, Ida Summers always chose Black Jack for her cons.
What she did to get 21 at Black Jack was one of the oldest tricks in poker. She would draw cards out of her sleeve, but not just any cards. Reportedly, casinos have a specific card manufacturer who makes cards exclusively for them. She managed to get her hands on a large number of cards by taking advantage of the dealers' carelessness.
By taking advantage of the carelessness of some dealers while seducing them with glances or smiles, she kept cards for herself. Another day she would use them to complete 21 when it suited her. Remember that in those years, cameras did not exist in casinos and it was easier for her to swindle.
Later she would use other tricks to swindle the banks and although she was successful, she was not as successful as the typical card up her sleeve. She was eventually arrested by the FBI along with casino officials, but the details of how they proved she was cheating are hazy.
They were supposedly watching her for a long time, but she was very cautious. She never repeated casinos on the same night and the FBI could not have a surveillance team at every casino in Las Vegas. Rumour has it that she was noticed by other hustlers and to get rid of the competition, they reported her.
Today she is in the Top 10 casino scammers and in the Placard's Casino Cheats Hall of Fame.